Genuine Leather

All genuine leather arpera products are made from the finest of export quality genuine full grain leathers.
The leathers are PCP free and all dyes used are azo -free conforming to international standards.
The terracotta range of leathers are hand painted using vegetable based dyes and are a blend of western designs with expert Indian craftsmanship.

Product guarantees.

arpera Genuine Leather & synthetic leather handbags and accessories come with a 6 month guarantee from the date of purchase. The guarantee covers manufacturing and material defects only and not any damage caused by misuse, neglect, exposure to water & solvents or wear and tear, or purely cosmetic damages (such as scratched leather).

Marks, slight scratches and wrinkles are all characteristics of genuine leather and enhance its authenticity.

Sanskar fashions will replace/rectify free of cost products that are found faulty of the above stated manufacturing defects if the product is within the stipulated time period of the guarantee. You can return the merchendise to any of our exclusive stores or by any means suitable to you. The cost of sending the article would be to customers end.

The product guarantee does not cover articles of cloth/cotton/canvass/poly-amide(nylon)/polyester and other articles of similar materials which may be sold on the website.
Please refer to the article description under each article to check if the product has a gurantee on it. You will be able to see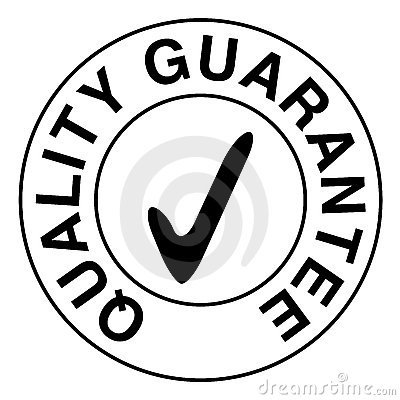 the round gurantee symbol if the article has a gurantee on it.